You can check the fees of our workshops if you click to Courses / Prices (some special, not regular event price can be only found in the description of the Facebook event).
All of our courses can payable online with bank card, OTP/MKB/KHB SZÉP card and OTP Cafeteria card, just click here and choose the requested product:
Dance classes / Táncórák
Árainkról a Courses / Prices menüpontban található tájékoztatás (bizonyos kurzusaink díjazása kizárólag a hozzá tartozó Facebook esemény leírásában szerepel).
Valamennyi óránk fizethető online bankkártyával, OTP/MKB/K&H SZÉP kártyaval és OTP Cafeteria kártyával, ehhez a megfelelő termék kiválasztása szükséges itt:
Dance classes / Táncórák.
---
REGULAR WORKSHOPS / RENDSZERES ÓRÁK
(click on the product name to purchase / vásárláshoz kattintson a termék nevére)
BACHATA LADIES' STYLE – IZOLÁCIÓ ÉS STÍLUS ÓRÁK
Once per month / havonta egy alkalommal
Next event / következő alkalom:
Sunday, December 13th, 1:00-3:00PM / vasárnap, december 13. 13:00-15:00
Location / helyszín:
Budapest, Teréz körút 13. (Oktogon)

Details / részletek:
https://www.fb.com/events/2950393498528465/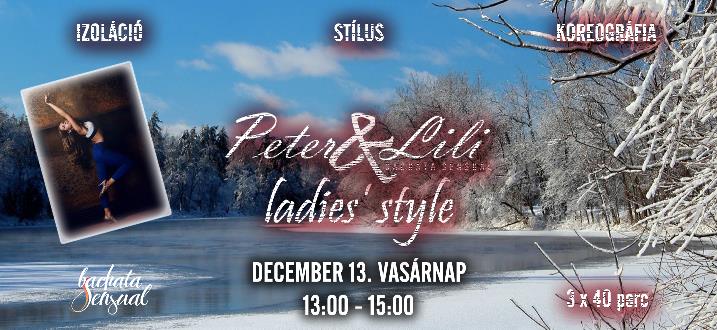 BODY INSPIRATION – TÁNCOS MOZGÁS ÉS TESTTUDAT FEJLESZTŐ ÓRÁK
Once per month / havonta egy alkalommal
Next event / következő alkalom: TBD / Hamarosan
Location / helyszín:
Budapest, Teréz körút 13. (Oktogon)
Details / részletek:
Facebook event soon / esemény hamarosan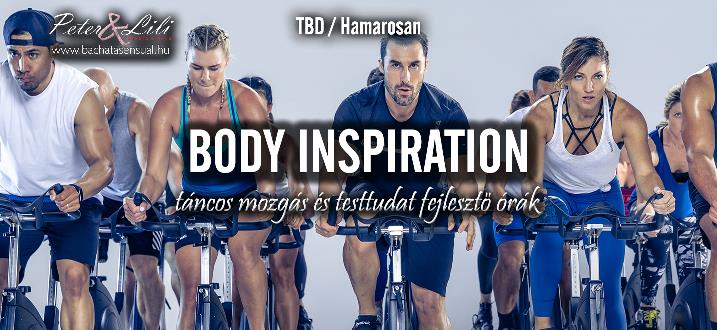 LADIES SHOW TEAM – FELLÉPŐ CSAPAT
Monday 8:00-9:00PM / hétfő 20:00-21:00 (the time may change / változhat)
Location / helyszín:
Budapest, Teréz körút 13. (Oktogon)
Closed group class for dancers, if you like to join, please contact us!
Zárt csoportos óra meglévő táncosoknak, ha csatlakozni szeretnél, keress elérhetőségeinken!
Show video:
https://www.youtube.com/watch?v=gls4k-x_pIU